Finally A Worry-Free Wig Option
Easy and simple to
Shop For Hair Stress Free
Avoid the headache of getting stuck with a wig you don't love. A human touch to online shopping. Take advantage of our risk free program.
Schedule a Call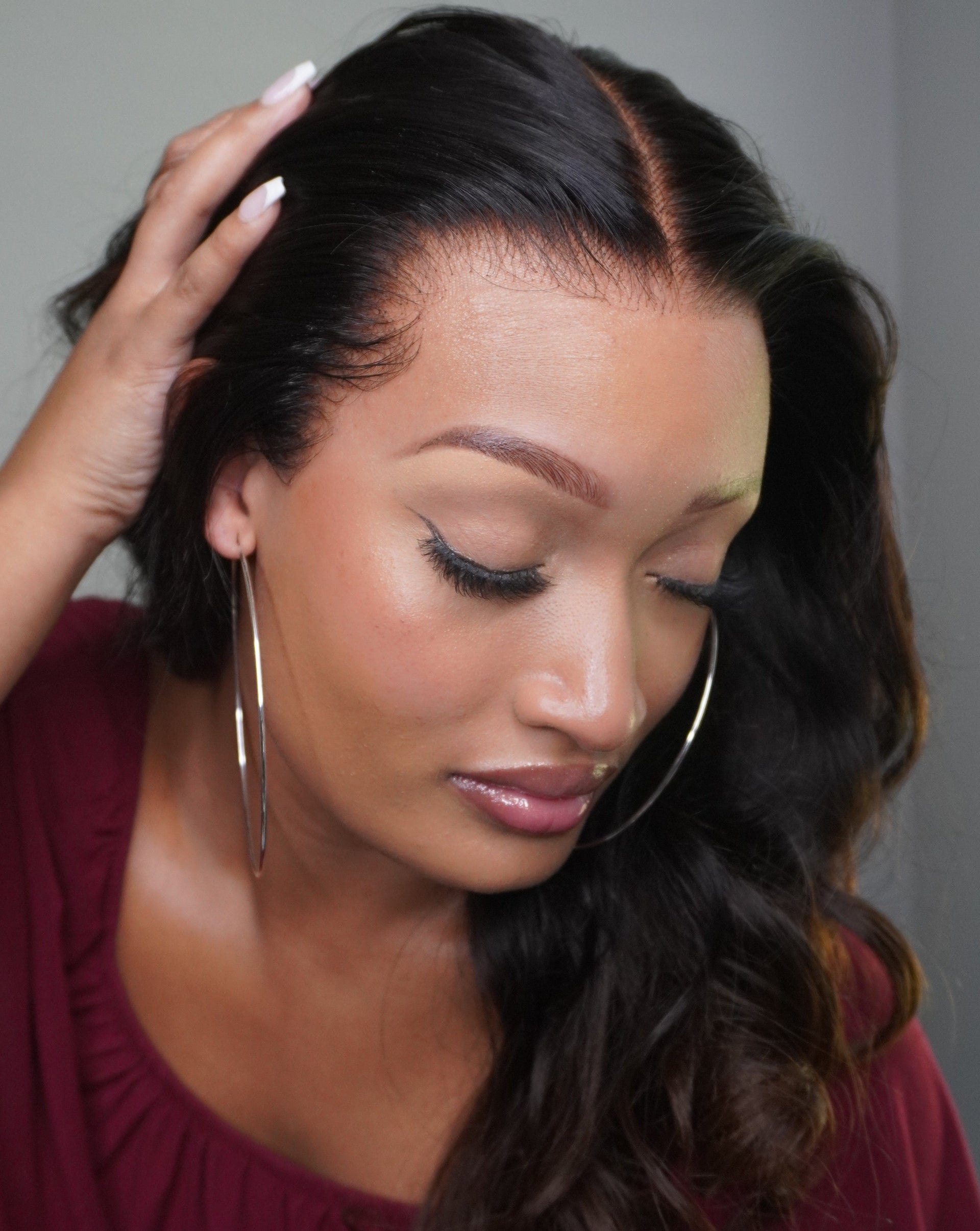 We Know Buying Hair Online Is Scary
There is so much different information, you spend you hard earned money on a unit just for it to shed and tangle after the first shampoo & a whole lot of frustration. That's enough to make anyone skeptical.
At Monica Nicole hair we got you! We won't beat you over the head about why we are so awesome, we'll just show you!
Chat With Us
MNH Risk Free Guarantee
What is the risk free guarantee?
The MNH Risk Free Guarantee is amazing in the hair world, where the norm is if you ordered it, its yours and you get to figure it all out from there. Not with us! We are setting the tone for a more secure way to order hair online. We want it to be super easy and as stress-free as possible.
The MNH Risk Free Guarantee is available to first-time customers only. Read our full return policy for more information.
MNH Risk Free Guarantee
How do we make this happen?
It's as easy as 1-2-3, well maybe 4!